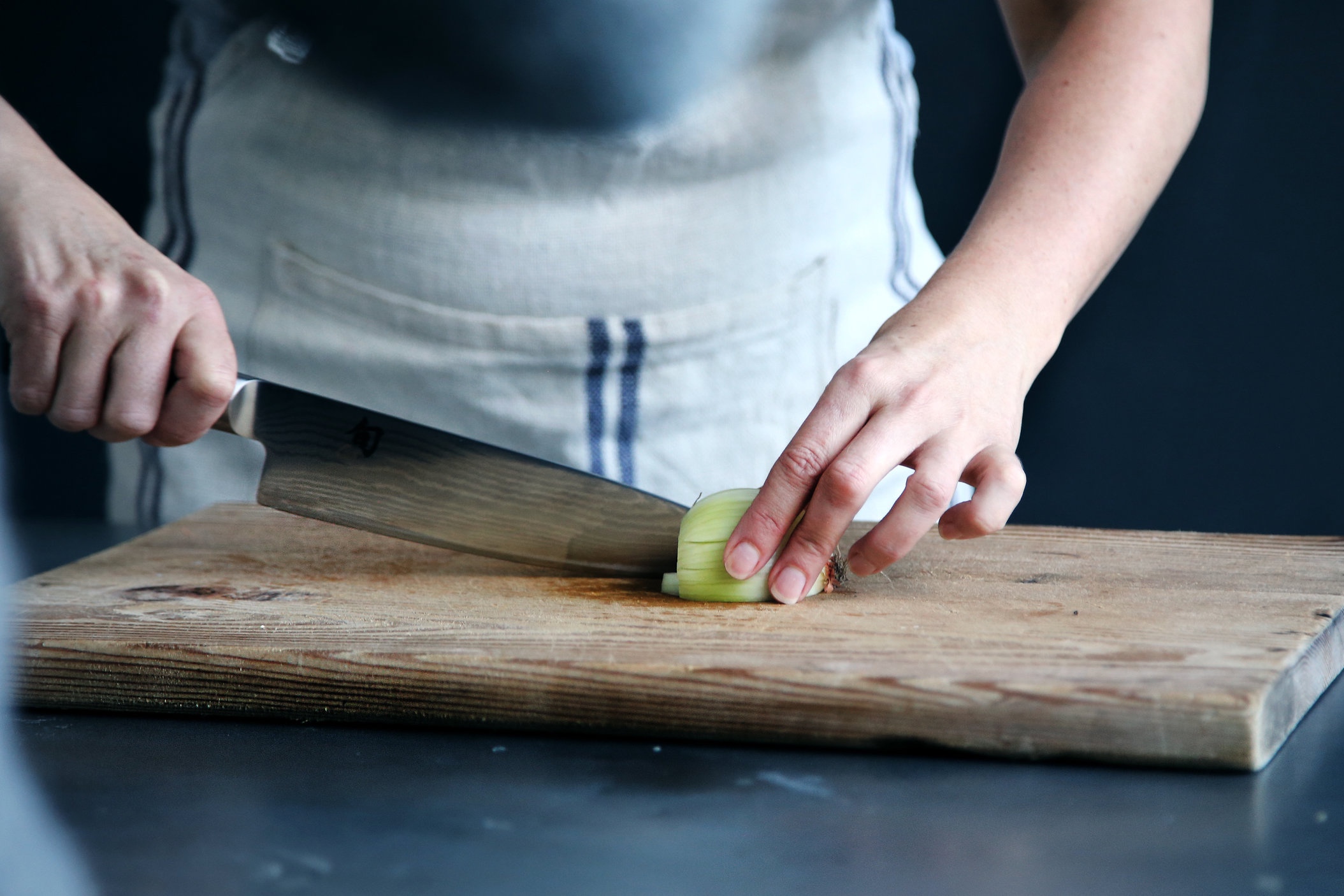 Human Wellness is a digital media and e-commerce business curating the best in Australian and International Wellness. Our Shop, City Guides, Recipes and Well Life Pages take a relaxed and stylish view, showcasing some of the world's best products, services, ideas and inspiration to a healthy minded lifestyle. Human Wellness offers time-poor and inspiration-starved readers a new-age inspiration into health and wellness.
Human Wellness readers are conscious consumers, tech-savvy, early adopters, design-conscious, looking for convenience and ease, seeking excellence and willing to spend good money on health and lifestyle choices. They are house proud and prefer quality over price. They seek to be aware and to improve their health and the health of their family members when possible, they keep up to date with new ideas and see reason invest in good quality products. Human Wellness readers love to travel and enjoy keeping fit and healthy.
If you would like to make a general enquiry about advertising with Human Wellness email us at advertising@humanwellness.com We are happy to discuss advertising rates and send you a copy of our media kit.